Why do people choose us?
WE WIN CASES
We have one of the highest rates of success of any law firm in the greater Los Angeles area.
Don't put your fate in the hands of the corrupt Orange County court system, protect it wisely and hire the best criminal defense team available.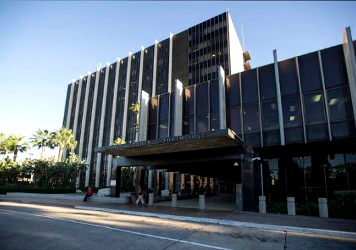 This is what we offer you:
Expert Criminal Defense Team
Defense by a top 5% Criminal Law Attorney
A consistent track record of results
Over 18 years of legal experience
Aggressive, creative & effective defense strategies
Constant Communication and Availability
Affordability
Don't settle for less when it comes to protecting your future.
What were you arrested for?
We're Here to Fight for Your Freedom
Seppi helped me out of a bind when I really needed it. No one else seemed to want to help me as much as him. It doesn't get any better. I highly recommend.
Seppi was awesome.  He will answer his phone at 10pm on a Saturday or any other time you need him. I've never had to call back. A few other firms I talked to wanted me to call back several times before they could even give me a quote or advice. He took the time to really listen to me and was able to meet right away. The decision to hire him was obvious. I've never been in legal trouble before and he made me feel very comfortable and assured throughout the entire situation.
I had a situation where I was facing some serious time. The charges would have ruined my life. Seppi came through for me and now it's not a problem. Very grateful.
Seppi is amazing! He got my case dismissed in one week! He and his office always communicated with me and took the time to talk with me about the process. I will always recommend Seppi!